Happy 144th Birthday Grandma Sura - Holocaust Hero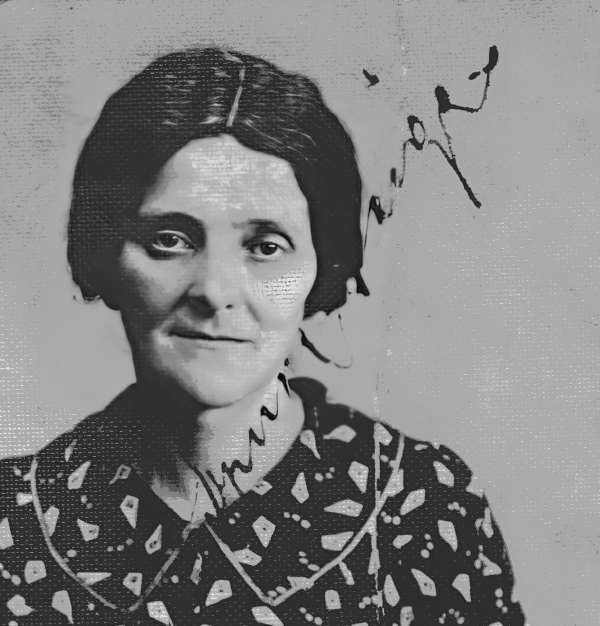 Today is my grandmother's 144th Birthday.
Sura Feiga Veisz Klein lived in Bilky, Ukraine. She had ten children with her husband Zsigmond. When their youngest child was only two-years-old, Zsigmond unexpectedly died of an infection.
For the next twenty-five years, Sura raised her children while having to run the family business.
1n May 1944, Sura was sixty-seven years-old. At a time in her life when she should have been playing with her grandchildren, Sura was forced out of her home, transported in a cattle car to Auschwitz, and murdered.
With Sura at the murder camp was her daughter Bella, another daughter Eva, a son Lipot, a daughter-in-law Johanna, two nieces, and two nephews. All were murdered at Auschwitz except for Eva.
Today, I celebrate my Grandmother's life. She is survived by grandchildren, great-grandchildren, and great-great-grandchildren.
The Nazis tried kill the Jews.
They failed.
We survived.